The individual companies making up the Gérard Perrier Industry Group have been specialising in a wide range of industrial sectors since 1967.
The Group comprises eight companies: ARDATEM, BONTRONIC, DATIVE, GERAL, SEIREL, SERA, SOTEB and TECHNISONIC.
Each one is active on a constantly growing market. By bringing them together within the GPI Group, we can provide industry with the widest range of services in the sector.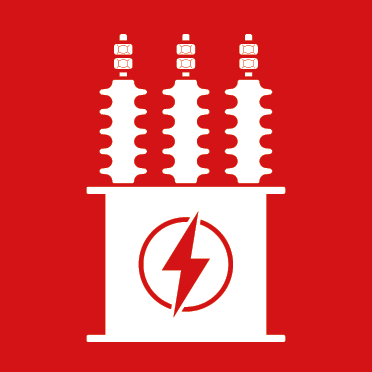 ELECTRICAL ENGINEERING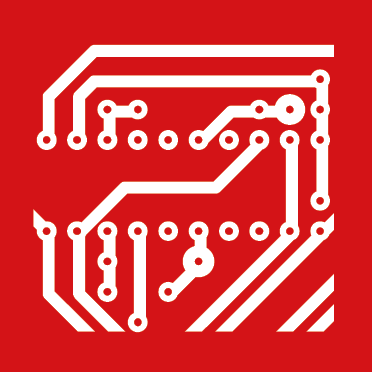 ELECTRONIC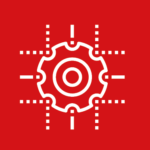 AUTOMATION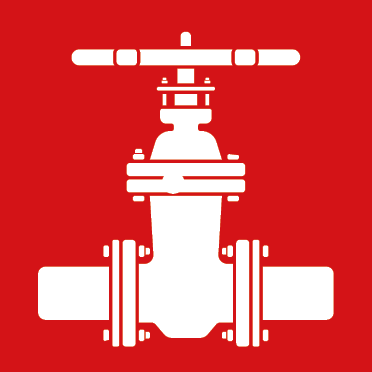 INSTRUMENTATION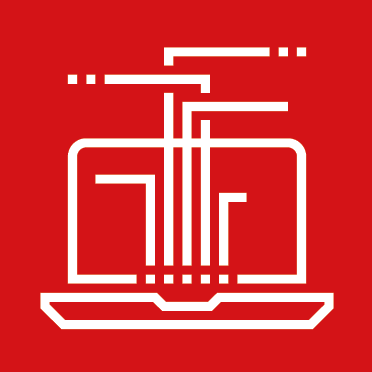 INDUSTRIAL IT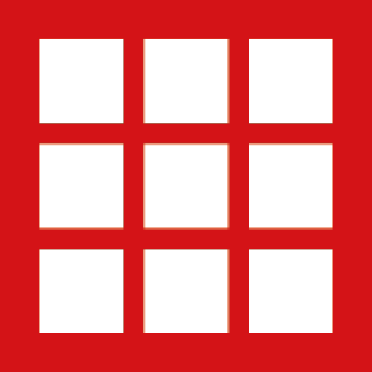 MULTI-DOMAIN SERVICES

ENGINEERING
MANUFACTURING
INSTALLATION
MAINTENANCE
TECHNICAL SUPPORT